Qtech.
An Omani Company, A Global Presence
Unique Workplace. Excellent Expertise. Creative Minds.
In 2013, we took the leap and set up the company – paving the way for success as an entrepreneur in the tech field. We love what we do, we are good at what we do, and we take what we do to fulfill the vision of our clients.
+10
Active Support Contracts
Members of the team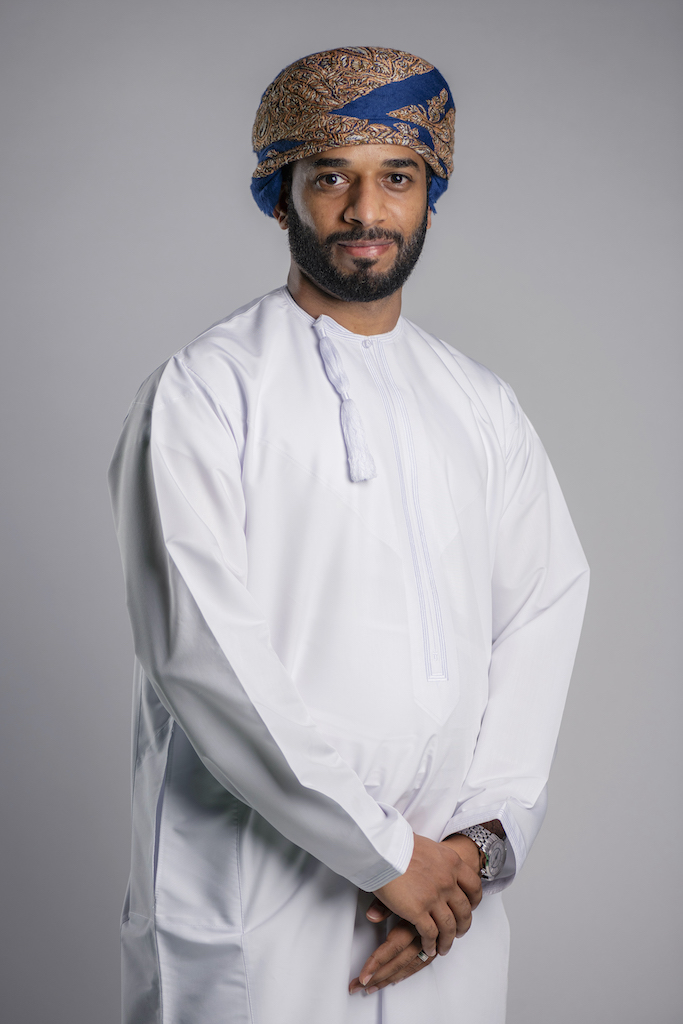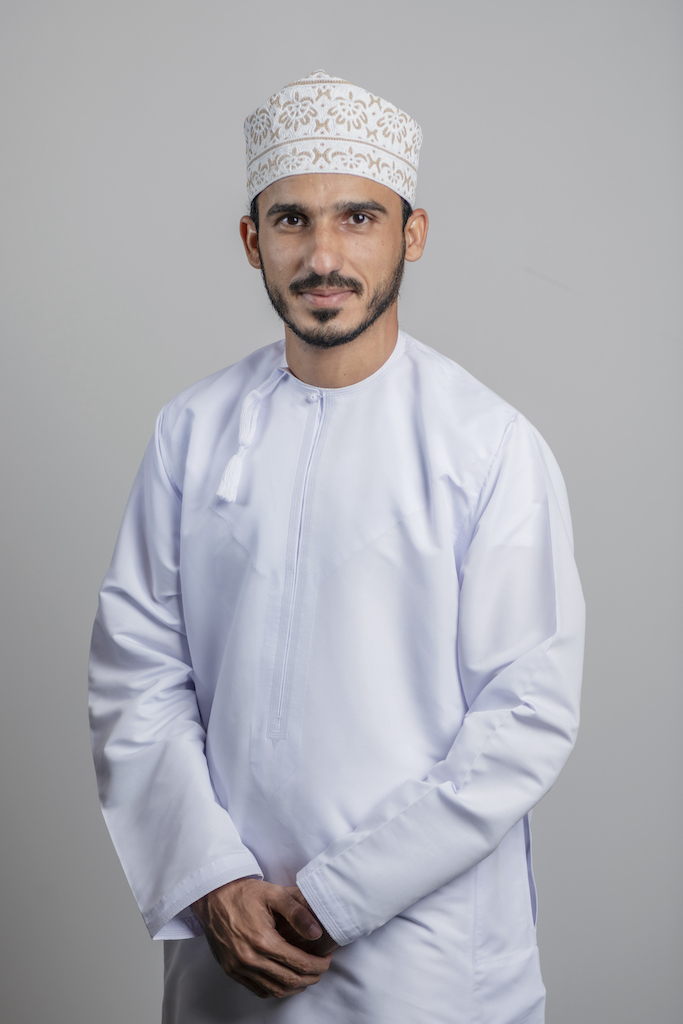 Sami Bani Orabah
Senior software Engineer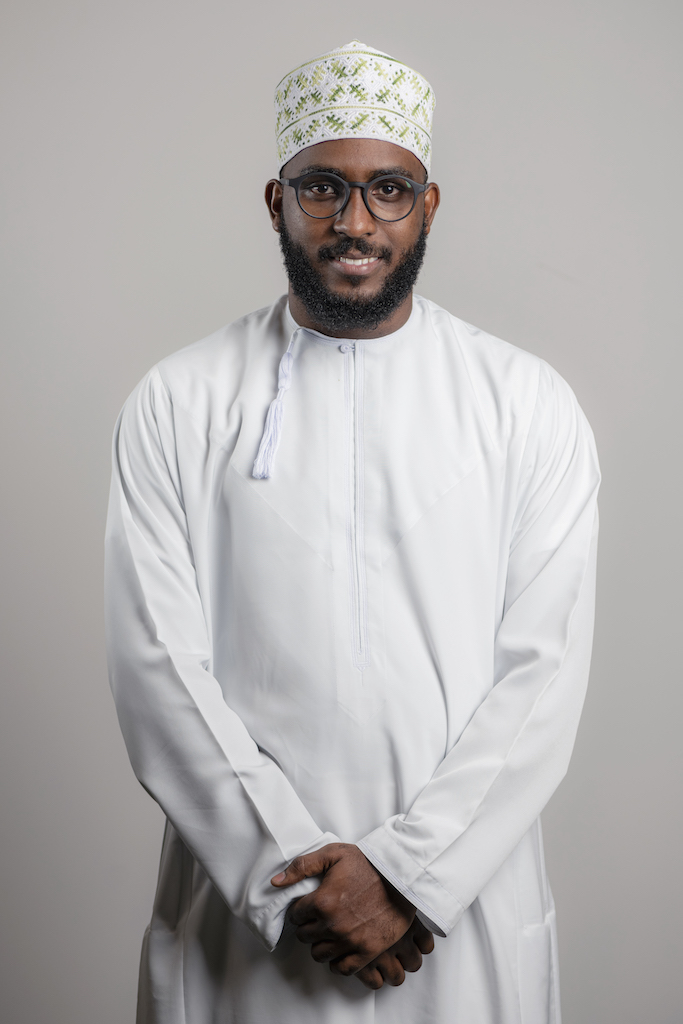 Khilla Al Naamani
Software Engineer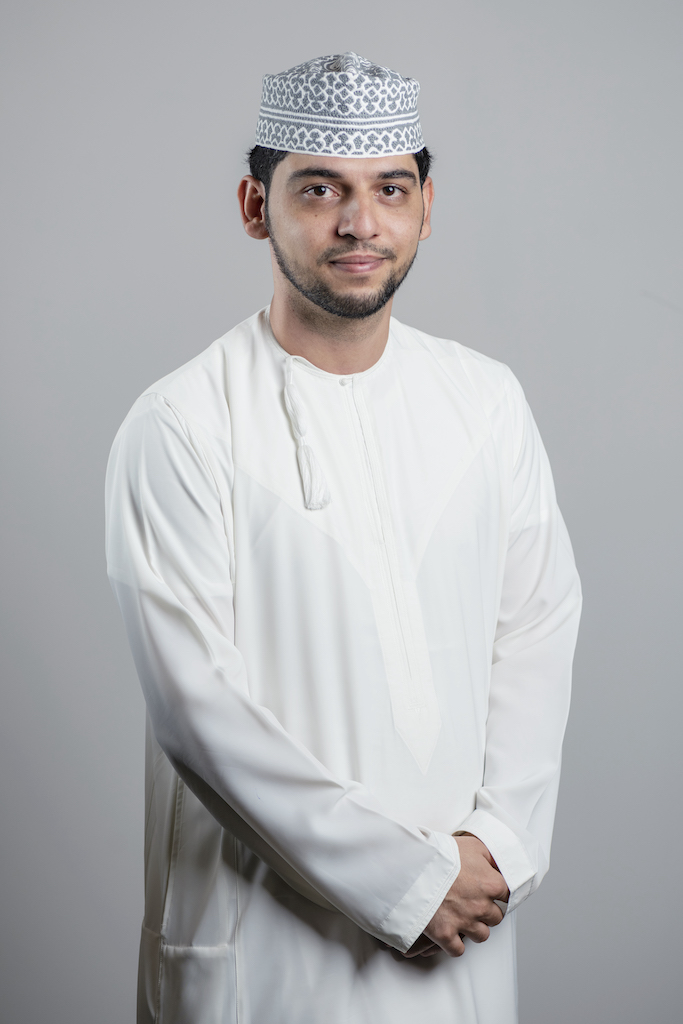 Mazin Al Sheidi
Software Engineer
Meet Qtech's team of talented engineers, designers, QA and analysts:
Iman Al Mahruqi
Khulud Al Abri
Mohammad Yahay Al Naamani
Mohammad Husain Al Naamani
Suleiman Al Naamani
Huda Al Shukaili
Malak Al Haji
Raqiya Al Kharusi
Buthaina Al Sawaqi
Ibtisam Al Shuhoumi
Hajar Al Salti
Aaisha Al Maqbali
Faiza Al Jahwari